First three strike companies of Ukrainian drones fully equipped, ready for combat 
Ukraine's Minister of Digital Transformation Mykhailo Fedorov has announced that the first three companies of drones are fully equipped and ready to fight the Russian forces
Minister of Digital Transformation Fedorov recalled the creation of the world's first Drone Army strike companies, with a new approach, training and use, together with the General Staff.
As of March 28, the first three companies of unmanned aerial vehicles are ready for combat.
"Together with our partners, we fully equipped them. We handed over pickups, attack copters and Starlinks. All drones are made in Ukraine. The equipment for the strike companies of the Drone Army was purchased by private donors," the minister wrote.
The UAVs will reportedly carry out reconnaissance and strike missions, aim artillery, and help Ukrainian soldiers be as effective as possible during urban battles. And pickup trucks are needed for raids by mobile groups behind the Russian enemy lines, delivery of cargo and evacuation of the wounded.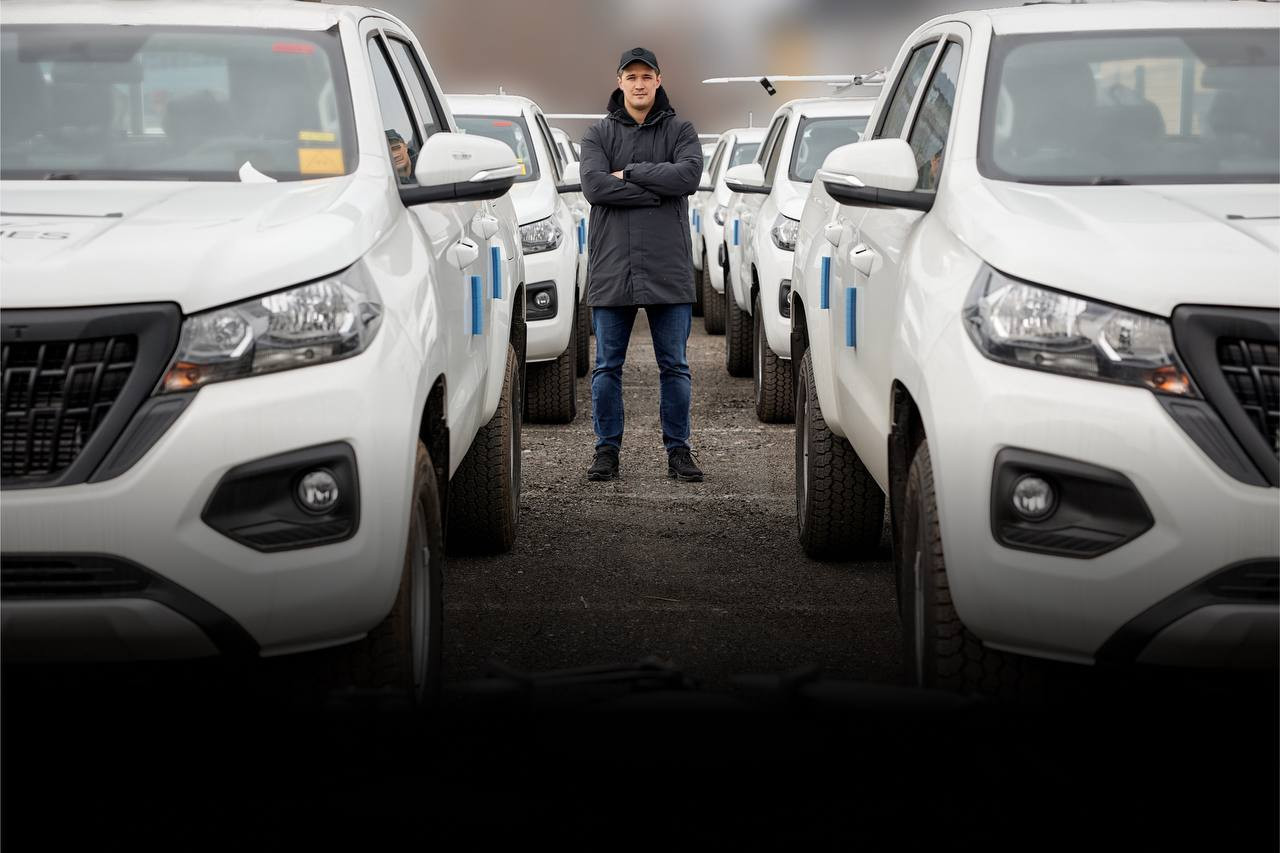 "As part of President Volodymyr Zelenskyy's UNITED24 project, the Drone Army has grown into a large state program to support the development of UAVs. Courage and technology will do a lot for our victory. We must not lose the best people," emphasized Fedorov.

Russian troops nearly destroyed ZNPP's emergency systems, safety situation is worsening every day 

Russian troops lose positions east of Vuhledar - Ukrainian Armed Forces serviceman Voitko
More articles