Car with United Russia's official explodes in occupied Nova Kakhovka
On the morning of October 7, in the temporarily occupied Nova Kakhovka, Kherson region, the car of the secretary of the local branch of the Russian ruling United Russia party, Vladimir Malov, was blown up
This is reported by the Center for National Resistance and the Russian RIA Novosti.
The explosion of the car with a representative of the occupation authorities occurred at about 09:30 a.m.
66-year-old Malov was hospitalized in extremely serious condition and later died in hospital as a result of his injuries.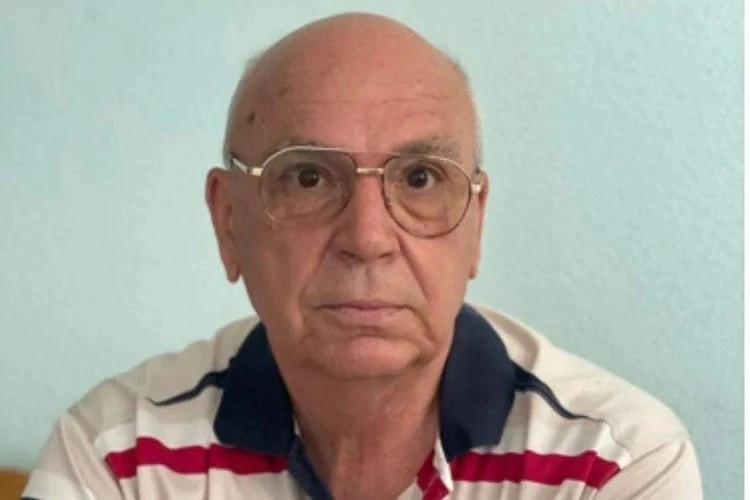 Photo: Russian media
Senator from the Kherson region, Igor Kastyukevich, called the incident a "terrorist attack against civilians."
In late August, Ukrainian partisans in the temporarily occupied Nova Kakhovka destroyed the regional election headquarters of United Russia.
Russia loses 10 armored vehicles, 4 tanks, and 700 soldiers in one day of war in Ukraine – General Staff 
2023, Saturday
9 December
Defence of Avdiivka's heights prevents other parts of frontline from falling apart - military expert Svitan
More news