Invading Russian forces attack Kherson: elderly civilian killed, 1 more injured
On November 12, at around 5:00 a.m., Russia launched a missile attack on Kherson. The regional library sustained significant damage and a fire broke out. The same morning, Russia attacked the city's Dniprovskyi district, killing a 64-year-old man and wounding his wife
Oleksandr Prokudin, the head of the Kherson Regional State Administration, reported the information.
"One of the strikes hit the Honchar Regional Library. The building is heavily damaged," the statement said.
He also noted that a fire broke out in the building, which rescuers were extinguishing for more than an hour and a half.
No one was killed or injured, Prokudin said.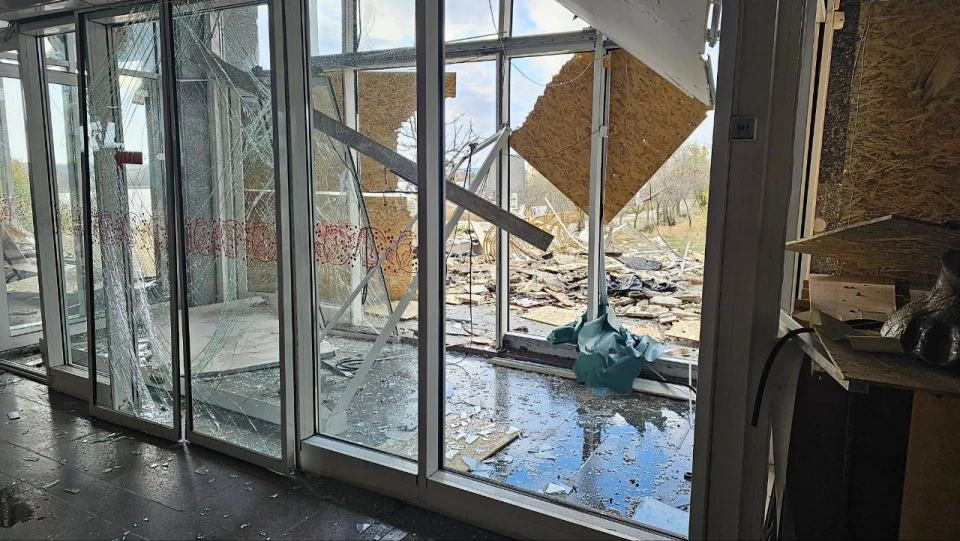 Photo: https://t.me/olexandrprokudin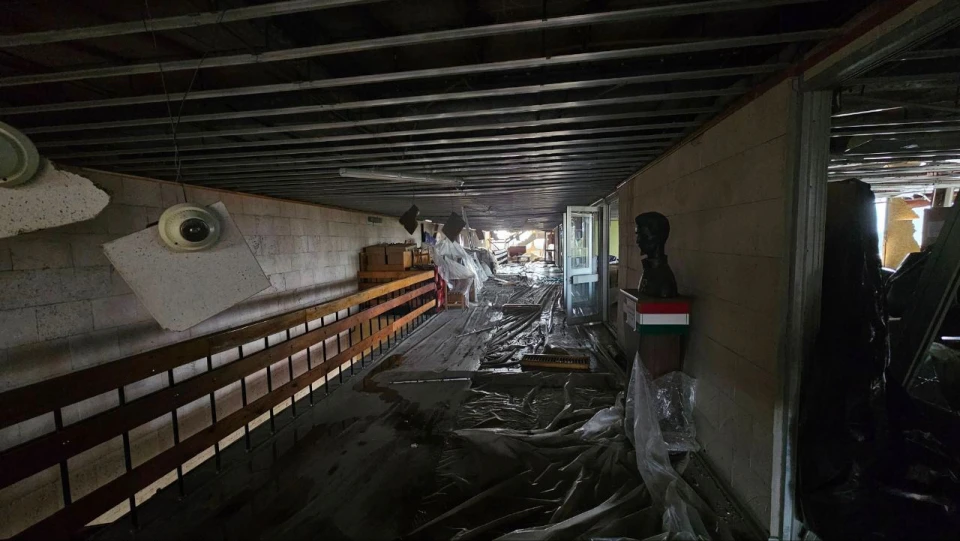 Photo: https://t.me/olexandrprokudin
At 9:58 a.m., Prokudin informed that in the morning Russian soldiers also attacked Dniprovskyi district of Kherson. 
The attack killed a 64-year-old man in his own yard, who sustained an explosive injury incompatible with life. Doctors pronounced him dead on the spot. 
The 64-year-old wife of the deceased man was hospitalized with a closed head injury, shrapnel wounds to the legs, and a concussion. She is in moderate condition, doctors are providing her with the necessary assistance, the head of the regional state administration wrote.
Victorious news of 646th day of war: Ukraine to produce air defense systems, intelligence conducts another sabotage in Buryatia
More news