Russian night attack on Kherson region results in injuries
The Kherson region was attacked by Russians during the night and morning, resulting in six people getting injured, including a child
This information was reported by Oleksandr Prokudin, the head of Kherson's regional military administration.
On the night of Tuesday, October 24, Russian forces fired on Bilozerka in the Kherson region. A family of four, including a child, sustained injuries when a projectile struck their home. In the morning, the invaders also targeted Kozatske village, injuring two women. 
The attack on Bilozerka occurred around 3 o'clock in the morning.
According to Prokudin, one Russian shell hitting a private residence resulted in injuries to four family members.
A 12-year-old boy suffered a foot injury and acute stress. A 50-year-old woman and two men experienced a neurotic response.
Furthermore, the Russian shelling caused damage to private homes and other civilian infrastructure. The hospital also sustained significant damage, including over fifty damaged windows, roofs, and doors.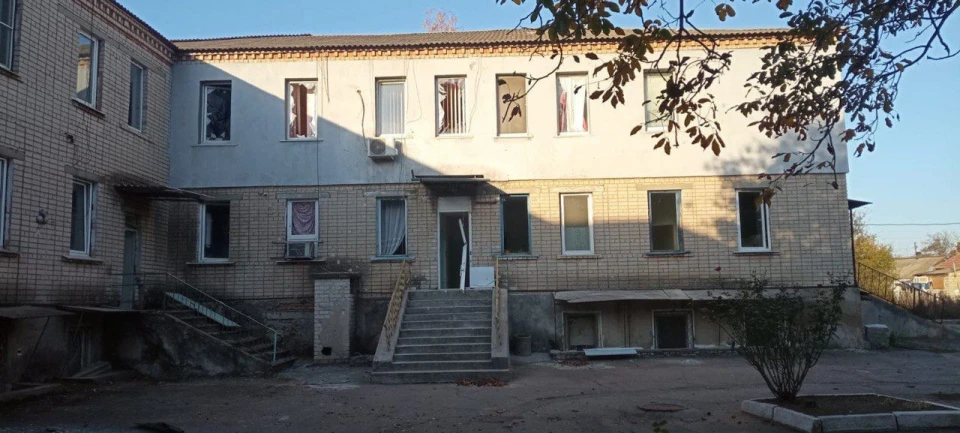 In addition to this, as reported by Kherson's administration, the invaders attacked the village of Kozatske in the morning. As a result, a 66-year-old local resident sustained injuries to the thoracic spine and mine-explosive injuries. The second victim, a 63-year-old woman, suffered from soft tissue damage.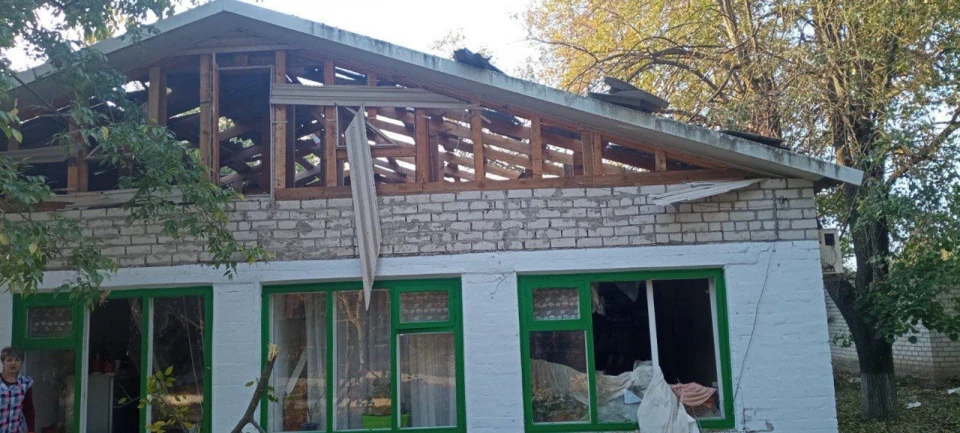 Late in the evening of Monday, October 23, Russian invaders also attacked Borova village in the Izyum District of the Kharkiv region, leading to injuries for four individuals.
Russia's goal in Avdiivka is to capture large number of Ukrainian military — military expert Stupak
Fire at factory in Moscow, drone attack, and explosion at oil depot in occupied Makiivka: This week's blasts in Russia
More news