Russia shells 2 villages in Kharkiv region: residential buildings, music school damaged
On October 27, Russian troops shelled the settlements of Kupyansk-Vuzlovyi and Kurylivka, Kharkiv region, with artillery, damaging residential buildings, a music school, and farms
The Kharkiv Regional Prosecutor's Office reported the information.
During the investigation, prosecutors found that on October 27 at approximately 00:45 am, the Russian army fired on the village of Kupyansk-Vuzlovyi, the Kharkiv region. Residential buildings and a music school were damaged. 
Also, at 01:00 am, Russian troops fired on Kurylivka, Kupyansk district, where they targeted private households, outbuildings, and cars. 
According to preliminary data, the Russian military attacked the settlements with artillery. 
Prosecutors and police are documenting war crimes committed by the Russian army.
The Kupyansk District Prosecutor's Office has launched pre-trial investigations into violations of the laws and customs of war (part 1 of Article 438 of the Criminal Code of Ukraine).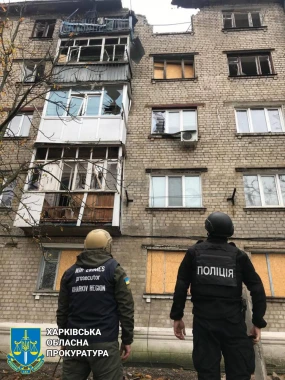 Photo: https://t.me/prokuratura_kharkiv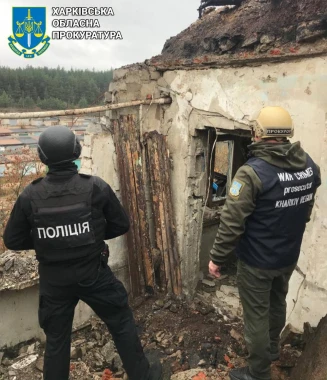 Photo: https://t.me/prokuratura_kharkiv 
On Friday, October 27, Russian troops attacked the city of Kherson and the village of Zelenivka. Kherson region. One man was killed and another was wounded as a result of the attack.
Fire at factory in Moscow, drone attack, and explosion at oil depot in occupied Makiivka: This week's blasts in Russia
More news