Ukraine's Neptune missile: development gains and problems
Despite the Ukrainia Neptune missile is being modified, there is another critical component – the availability of powerful production lines to mass-produce lethal weapons
This is reported by Defense Express. 
The Luch State Design Bureau's Neptune anti-ship missile is in ongoing development and will most likely be used to strike land targets. Although this information has not been formally validated, it is based purely on unidentified Ukrainian Defense Forces sources.
However, Kyrylo Budanov, head of the Main Intelligence Directorate of the Ukrainian Defense Ministry, told The Drive that Neptune is indeed in the process of development, which is still ongoing, and they are improving and improving.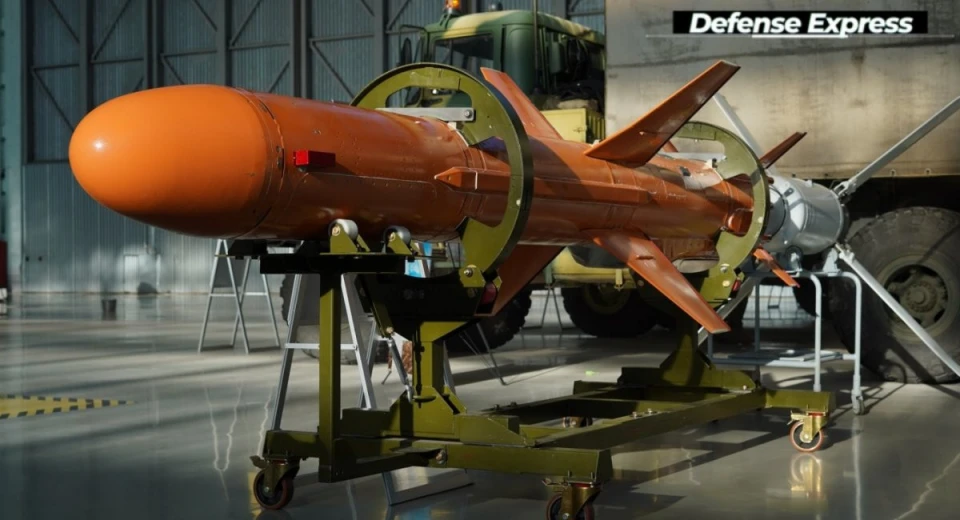 Photo: Defense Express"And it is precisely this kind of Neptune, along with 'kamikaze' drones, that is used to first destroy enemy air defense facilities, and then to attack other facilities through this gap. It should be noted that a successful combined drone and Neptune attack on the S-400 near Yevpatoria on September 14 was reported by SBU sources," Defense Express writes. 
But there is one very significant problem with the Ukrainian missile, which Kyrylo Budanov emphasized: "we do not have the lines to produce them."
"In other words, the situation with Neptune is actually similar to ATACMS - it is not only the presence of the missiles themselves that matters, but their number, and the American missile, which has not yet been officially supplied, will be able to play its best role only if Ukraine gas hundred missiles," the company notes. 
Thus, boosting the production of Neptune missiles in new variants is a significant and hard undertaking, based on the fact that all Ukrainian military companies are vulnerable to long-range missile attacks. And, while establishing serial manufacturing in peacetime is always a complex and arduous task, the current circumstances make it far more difficult.
2023, Saturday
9 December
Defence of Avdiivka's heights prevents other parts of frontline from falling apart - military expert Svitan
More news