They performed most difficult tasks behind enemy lines: farewell to four soldiers of Bratstvo battalion in Kyiv
In Kyiv, four soldiers of the Bratstvo battalion, who performed the most difficult tasks behind enemy lines, are being farewelled. The men will be buried at the Baikove cemetery
This was reported by Espreso correspondent Valeria Pashko.
A memorial service for the fallen Maksym Mykhailov, Yuriy Horovets, Taras Karpyuk, and Bohdan Lyahovyi has begun at St. Michael's Cathedral, and Ukrainians will say goodbye to the defenders on Maidan Nezalezhnosti (Independence Square).
The deaths of four Ukrainian soldiers from the Bratstvo sabotage group in the Bryansk region of the Russian Federation became known in late December 2022.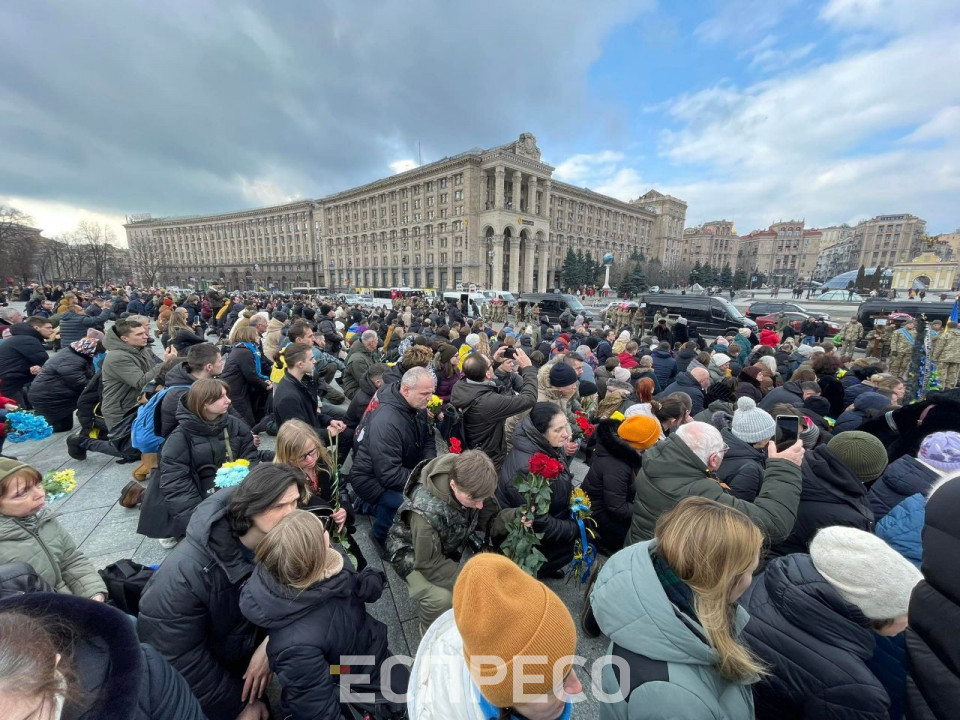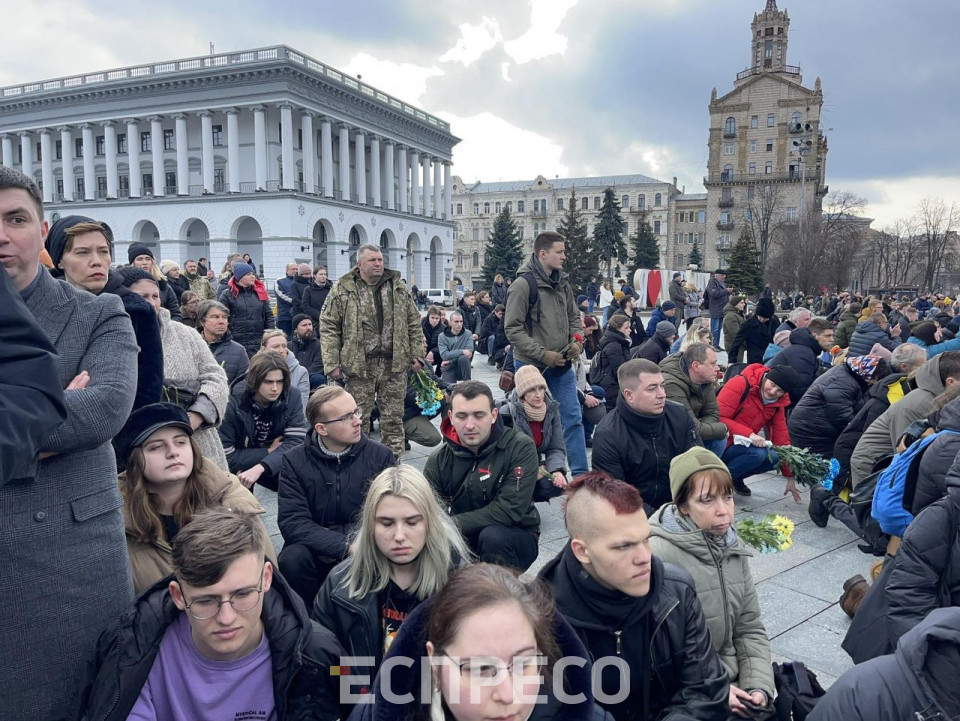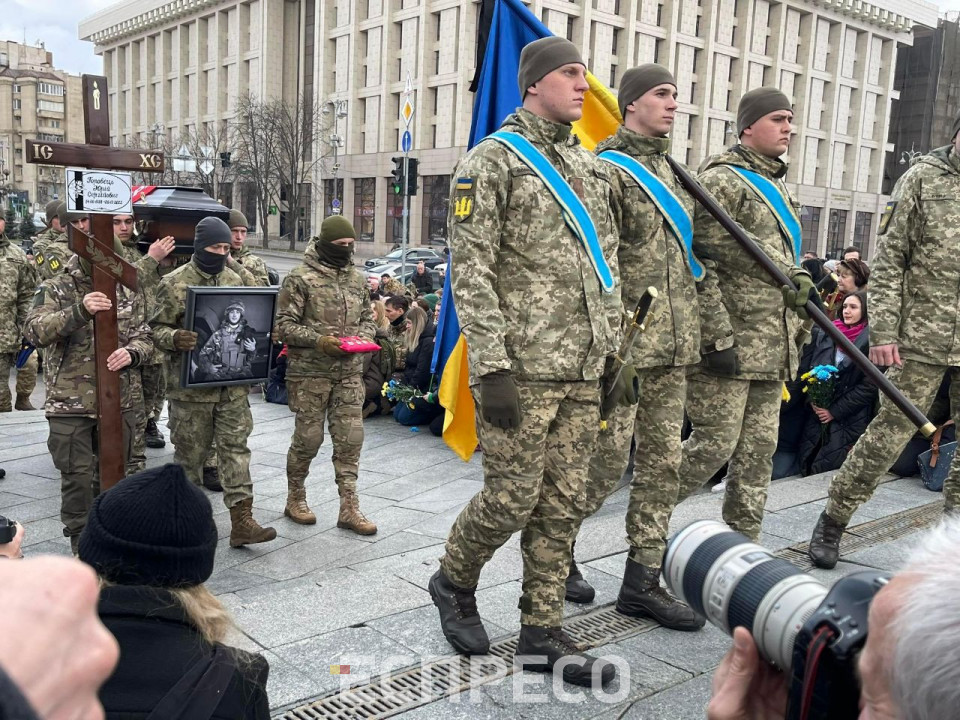 Russia calls unacceptable IOC's conditions for admission of Russians, Belarusians to international competitions

Ukrainian journalists demand that authorities cancel lists of media that can work in 'red' zones

At least 4,390 Ukrainian orphans are in Russia and temporarily occupied territories of Ukraine
More news