Aiming to reach Oskil River and surround Kupyansk: Russia launches offensive on Makiivka village 
It is the village of Makiivka in the Krasnorichensk settlement community of Svatove district, Luhansk region, which is currently under the control of the Ukrainian authorities
This is reported by Military Media Centre with reference to the statement of the Commander of the Land Forces of the Armed Forces of Ukraine, Colonel-General Oleksandr Syrskyi, made on Saturday afternoon, 14 October 2023.
"The situation in the Kupyansk and Lyman sectors has escalated significantly in recent days. The enemy, after suffering losses in two months, has recovered and launched active offensive actions in the vicinity of Makiivka, and later in the Kupyansk sector. Heavy fighting continues," he noted.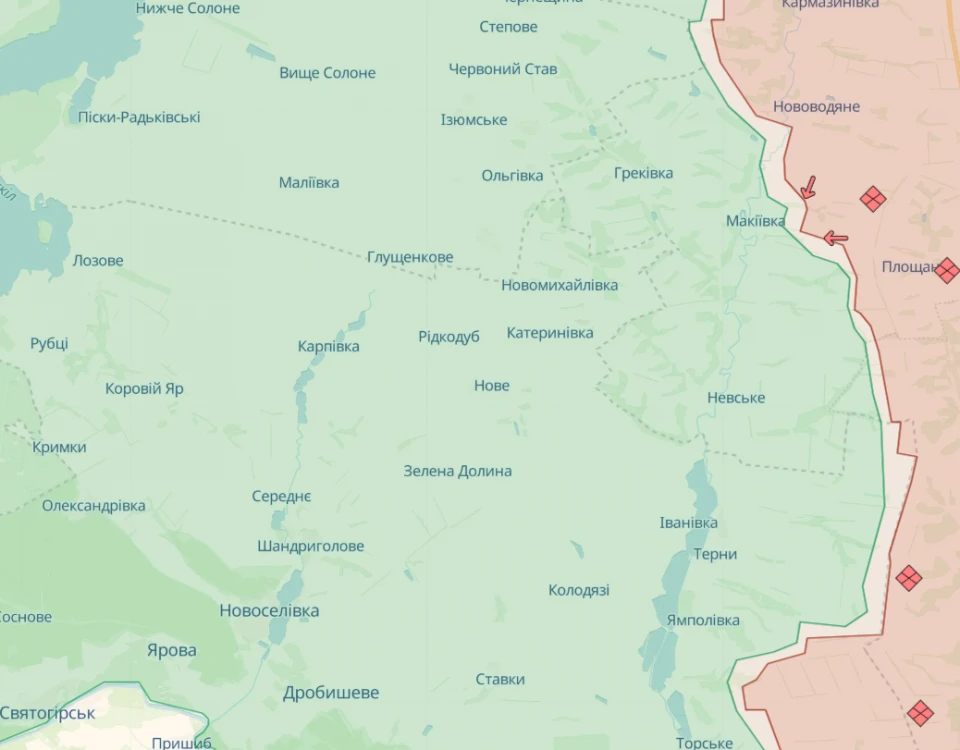 Makiivka village, Luhansk region, on the Deep State map
The village of Makiivka, Luhansk region, on Google Maps
It should be noted that, along with Makiivka, Russian forces continue to make offensive attempts on the Kupyansk-Lyman frontline - in the area of Dvorichna, Orlyanka, Novoyehorivka, as well as in several places near Dibrova and Bilohorivka.
In turn, Syrskyi claims that the main goal of the Russian occupiers is to defeat the Ukrainian Defence Forces grouping, encircle Kupyansk and reach the Oskil River.
The Russian invaders carry out dozens of attacks every day with assault groups supported by armoured vehicles, and conduct heavy mortar and artillery fire on the positions of the Ukrainian Armed Forces. However, Syrskyi emphasises that the Ukrainian military were prepared for such a development and are giving a worthy fight back to the occupiers, inflicting significant losses on them.
Syrskyi visited the positions of military units defending the area of responsibility of the Lyman operational and tactical group of troops to study the situation and make operational decisions.
He met with the commanders of units and subdivisions, listened to reports on the current situation, and together with the commanders decided on further actions and solutions to a number of problems.
Syrskyi met with servicemen who are directly performing combat missions and thanked them for their courage, fortitude, heroism and exemplary performance of their military duty. He presented the soldiers with awards, valuable gifts and cash prizes, and personally talked to each of them.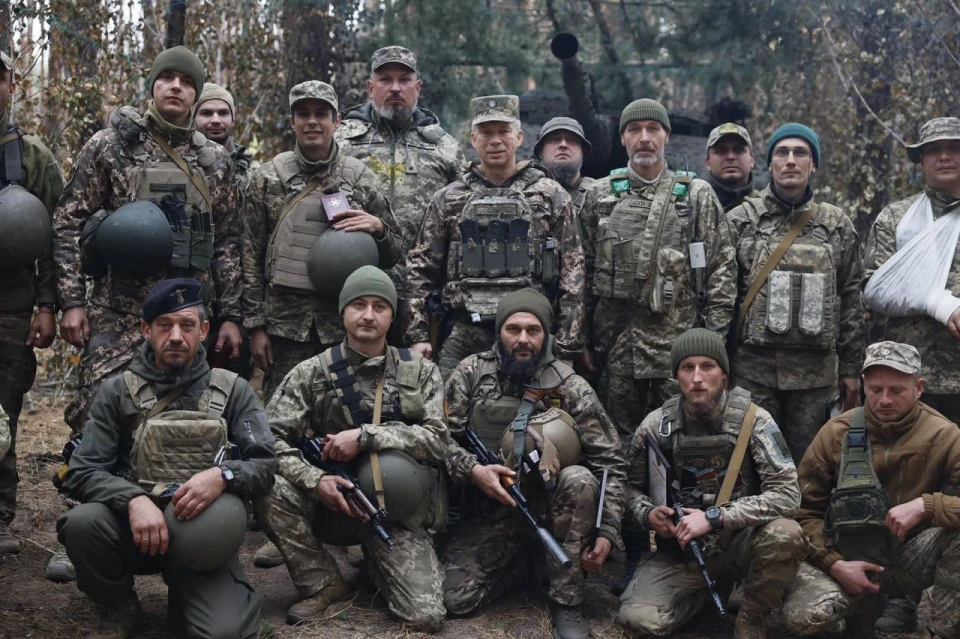 Photo: https://t.me/militarymediacenter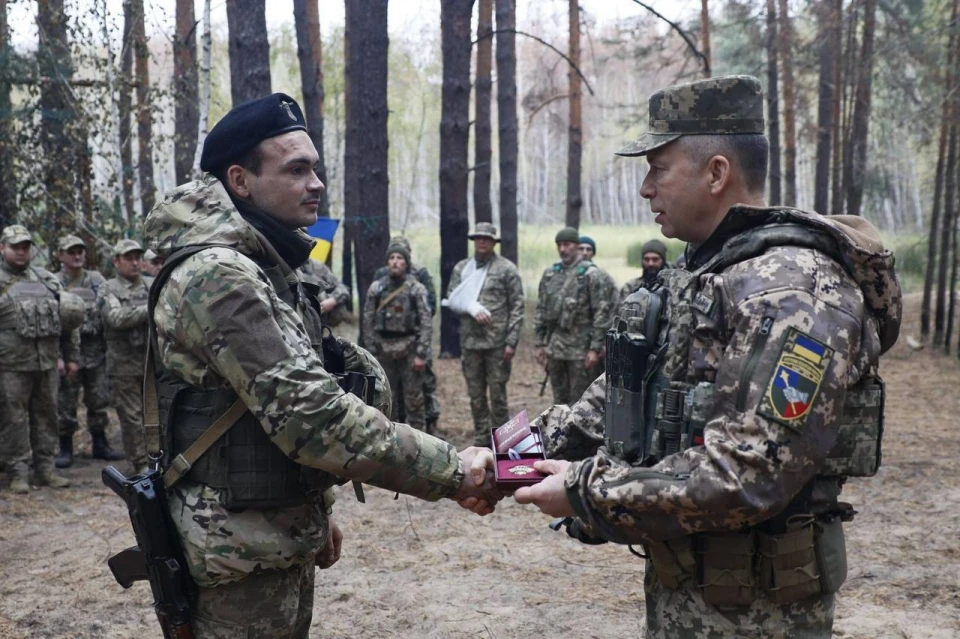 White House Security Council Coordinator John Kirby said that the progress of Russian units near Lyman and Avdiivka, even where it is, looks very meagre. 
2023, Wednesday
6 December
'Special military operation' aims to demilitarize US: Russian propaganda launches new narrative
More news