Could Neptune have been used to attack Sevastopol?
The recent assault on the Russian Black Sea Fleet in Sevastopol, carried out successfully by Ukraine on September 13, 2023, has revealed some key findings
Defense Express delves into the technical details of the strike.
Ukraine's General Staff reports the loss of a Russian ship and submarine, while Russia claims they can repair the badly damaged "Minsk" amphibious assault ship and "Rostov-on-Don" submarine.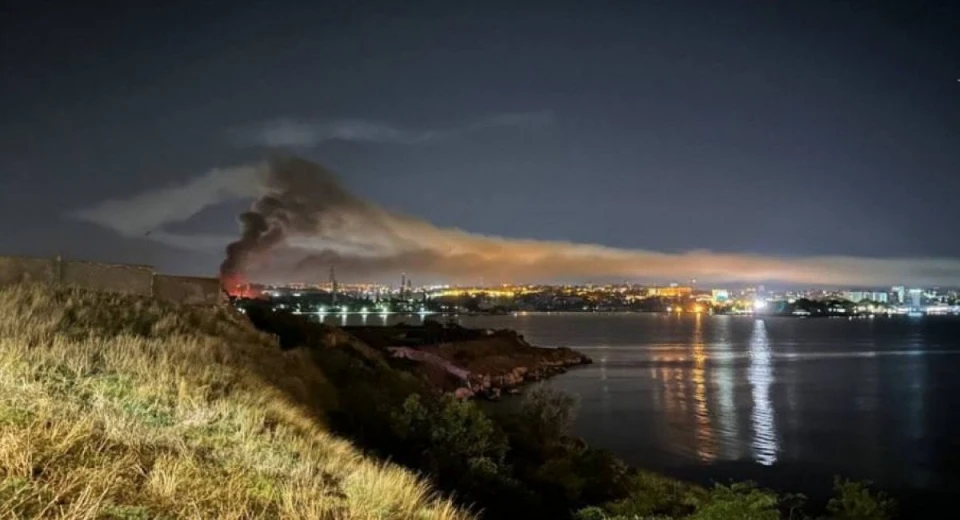 It's believed Storm Shadow cruise missiles may have been used in the attack, as hinted by the Air Force and reported by a British media outlet.
Interestingly, The Drive suggests Ukraine might have used a modified Neptune missile, initially designed for ground targets, in this attack. Given the data on the modified Neptune publicly available, it's logical to consider this possibility, especially if Ukraine possesses "a couple dozen" of these missiles.
Open sources indicate the transfer of "several dozen" Storm Shadow and SCALP-EG missiles from Britain and France to Ukraine. These missiles are vital for the Ukrainian Defense Forces and their logistical operations.
The Drive also suggests that the lack of camouflage paint on the Russian ships, common in the Black Sea Fleet, may have made them more vulnerable to the thermal-seeking Storm Shadow and modified Neptune missiles.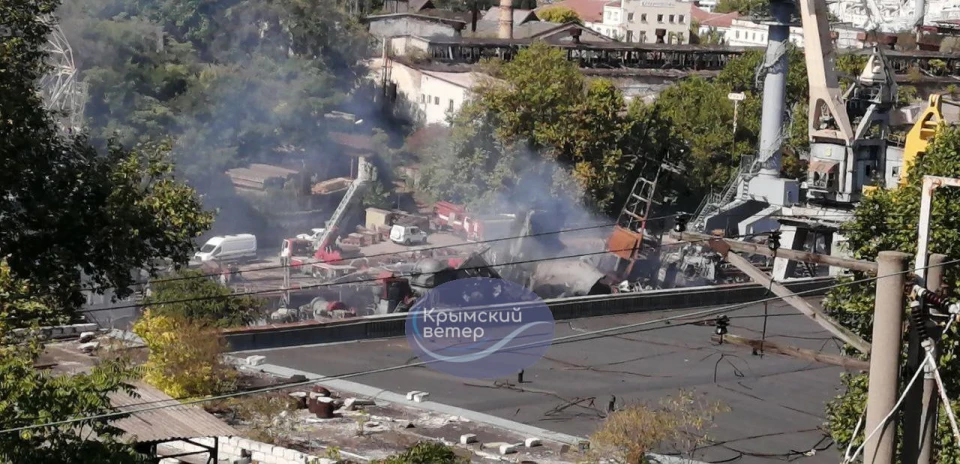 However, Defense Express asserts that ship paint doesn't significantly affect a ship's heat signature. Moreover, there's no evidence that the guidance systems of these missiles target the ship's infrared signature.
It appears that the "camouflage" color on Russian Black Sea Fleet ships might not provide effective protection against potential attacks.
2023, Saturday
9 December
Victorious news on 653rd day of war: aid package from Germany, Ukraine and Sweden discuss supplying Gripen fighter jets
Ukrainian forces repel 32 Russian attacks in Avdiivka sector, 20 in Marinka sector - General Staff
First time leading Polish politician admits Ukrainian-Polish border blockade is national security issue
How many missiles can Russia use in one attack? Aviation expert names maximum number
More news