Azov Special Operations Forces officially join Armed Forces of Ukraine
The Azov Special Operations Forces have officially joined the Armed Forces of Ukraine, becoming the 3rd separate assault brigade
Azov's press service reported the information. 
"It's time to officially announce a new stage in the development of our Azov unit - the Azov Special Operations Forces is expanding, changing its name and will continue to fight the enemy as a brigade. So today we are officially announcing that the Azov Special Operations Forces unit is expanding to a brigade. From now on, we are the 3rd separate assault brigade of the Land Forces of the Ukrainian Armed Forces," the press service writes.
On February 24, 2022, volunteers led by veterans of the Azov Regiment unit and representatives of the Azov Movement created a territorial defense unit. The unit defended the Kyiv region and Ukraine's capital, and later, in the spring, the unit was reformatted into the Azov Special Operations Forces. The soldiers took part in defending the Zaporizhzhia direction, recapturing Kherson city and defeating Russian forces in the Donetsk region.
Today, Azov servicemen are also fighting in the Bakhmut direction.
"Our strength lies in our highly motivated fighters, who believe in their cause. Our strength lies in the fact that the unit was created on the same principles as the most effective combat unit of the Ukrainian defense forces - the separate special forces unit Azov, which showed steel resistance during the defense of Mariupol. The evolution of the Azov unit within the Armed Forces will continue. We will embody our fighting skills, cold rage against the enemy and the desire to liberate our own land in the fight against the occupiers on the way to our final victory. The time for the decisive battle has come!" the statement emphasized.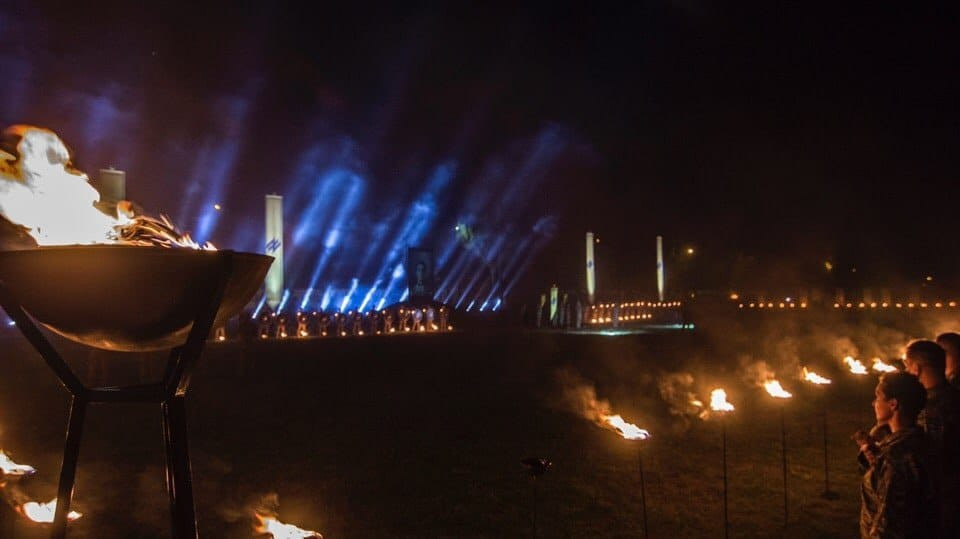 Earlier, fighters of the Azov Special Operations Forces showed how they were eliminating the positions of the Russian troops. Then, they forced Russian soldiers to retreat.

Ukrainian intelligence monitors possible deployment of nuclear weapons in Belarus together with partners

Russian forces take Ukrainians to remote regions to solve their demographic problems - Ombudsman Lubinets

Ukraine's Defense Minister tests Marder IFVs that arrived in Ukraine: Excellent example of German quality
More news