Ukraine's military upgrades: Abrams tanks, Avenger, and drones – military expert Zgurets
During a year of war, Ukraine has received a significant number of anti-aircraft missile systems, which have greatly improved Ukraine's ability to defend against air threats. Additionally, Ukraine has welcomed its first Abrams tanks, which will enhance the AFU's effectiveness in planned future operations
Boosting Ukraine's air defense
Over the past year, with the support of our allies, Ukraine has acquired various types of air defense systems. One notable addition is the Avenger system, built on the Stinger air defense platform with a range of up to 5.5 kilometers. This system is designed to intercept and destroy enemy missiles.
The Avenger is a mobile system that can operate day and night, providing valuable defense capabilities to Ukraine. The first systems arrived in Ukraine in April, and subsequent shipments of American aid will include more of these valuable assets. This gradual reinforcement is strengthening Ukraine's air defense capabilities.
The situation with Abrams tanks
Good news: the first batch of Abrams tanks has arrived in Ukraine, confirmed by President Volodymyr Zelenskyy. The White House has pledged a total of 31 Abrams tanks to Ukraine, but we're not sure how many have been delivered yet. We're hopeful that the rest will arrive soon for our Armed Forces.
These tanks are the same model used by the US military. They come with better firepower and protection, although their armor is different from the American version. They still have ammunition with depleted uranium, which can destroy enemy tanks from up to 5 kilometers away with the first shot.
However, it's unlikely these tanks will be used in immediate combat operations. The head of the Main Intelligence Directorate has mentioned that these tanks should be part of well-planned operations. If they're used directly on the front lines in a general battle, they might not last long.
This makes sense because all tanks require careful planning for their use, and Abrams tanks, being heavy and heavily armored, need special logistics and training. About 200 of our crews have already received training in Germany. So, we expect these tanks to significantly strengthen our forces. There's even a suspicion that in the future, Abrams tanks could become our primary combat tank, surpassing the Leopard.
Frontline situation
Intense fighting is happening everywhere, and all areas are closely connected. Let's start by talking about Bakhmut. The General Staff reported ongoing enemy counterattacks in that area.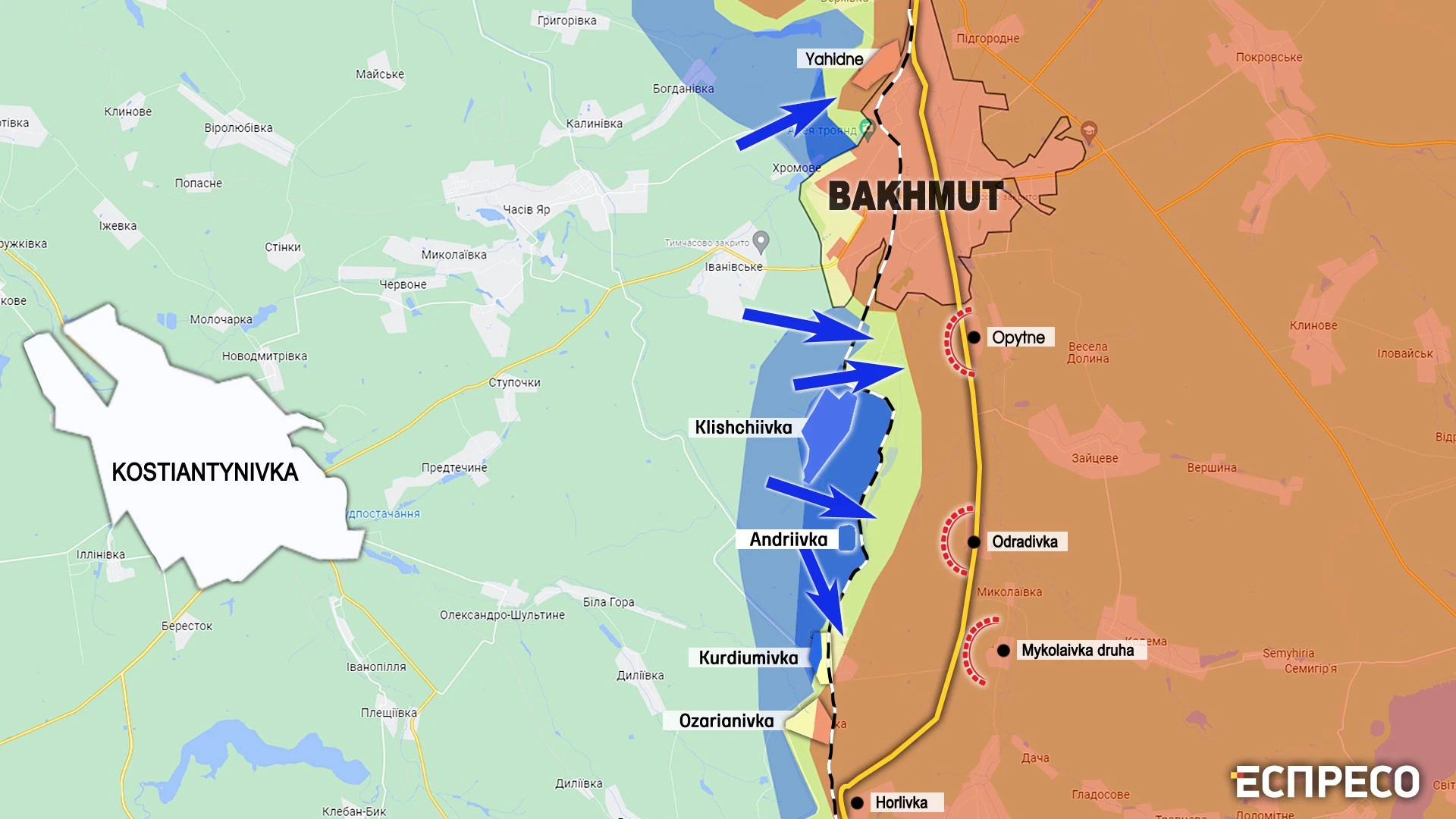 After our Armed Forces freed Klishchiivka and Andriivka, the enemy was restless. They are using all their available resources to try and disrupt our defense.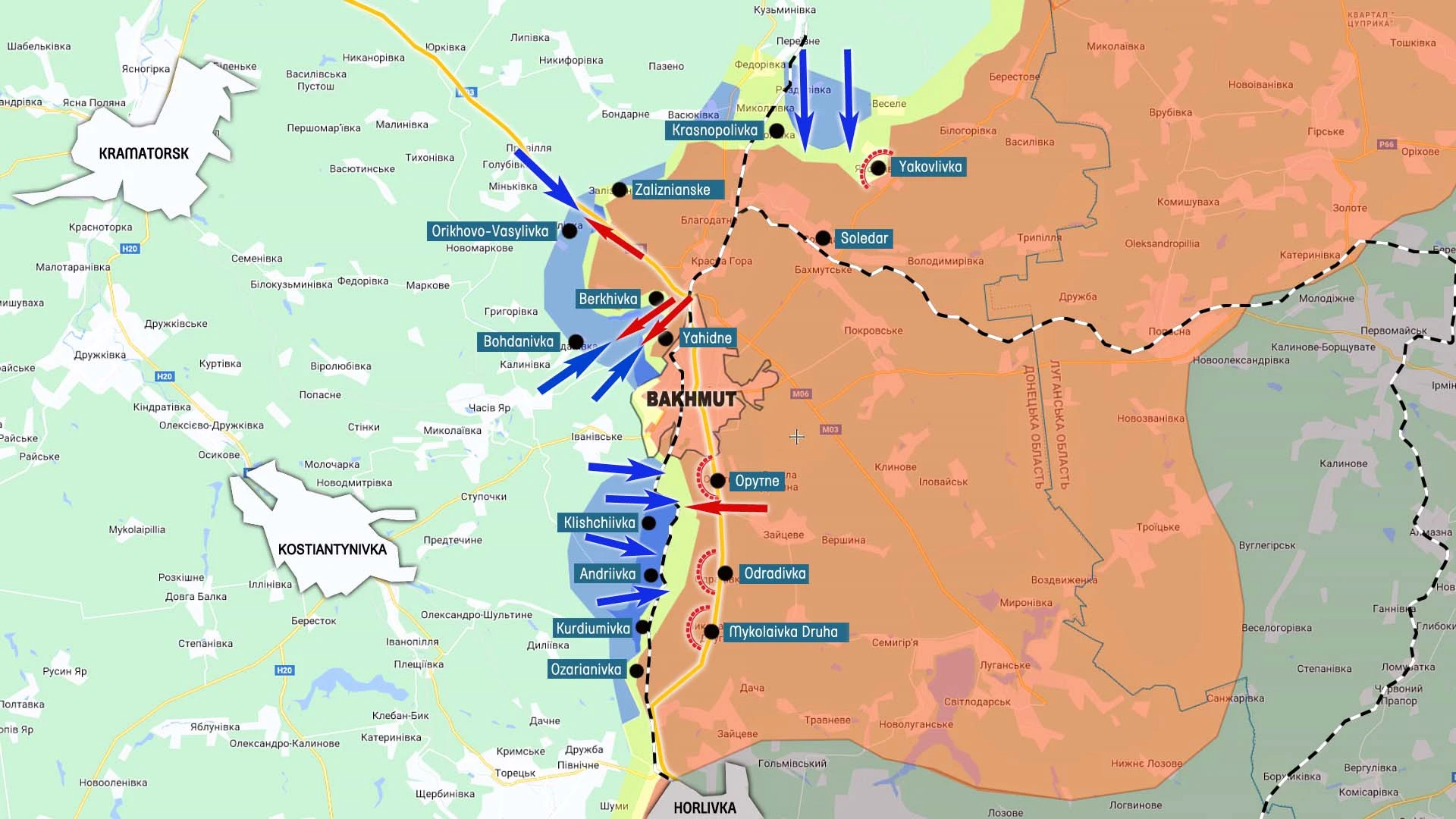 Serhii Tyshchenko, who leads the engineering and sapper battalion of the 3rd separate assault brigade, mentioned that the enemy tries to counterattack from time to time and brings in reinforcements. However, our Armed Forces stand strong. He also noted that infantry and sapper units are playing a crucial role now. They are rapidly clearing mines and explosive devices to approach Ukrainian positions.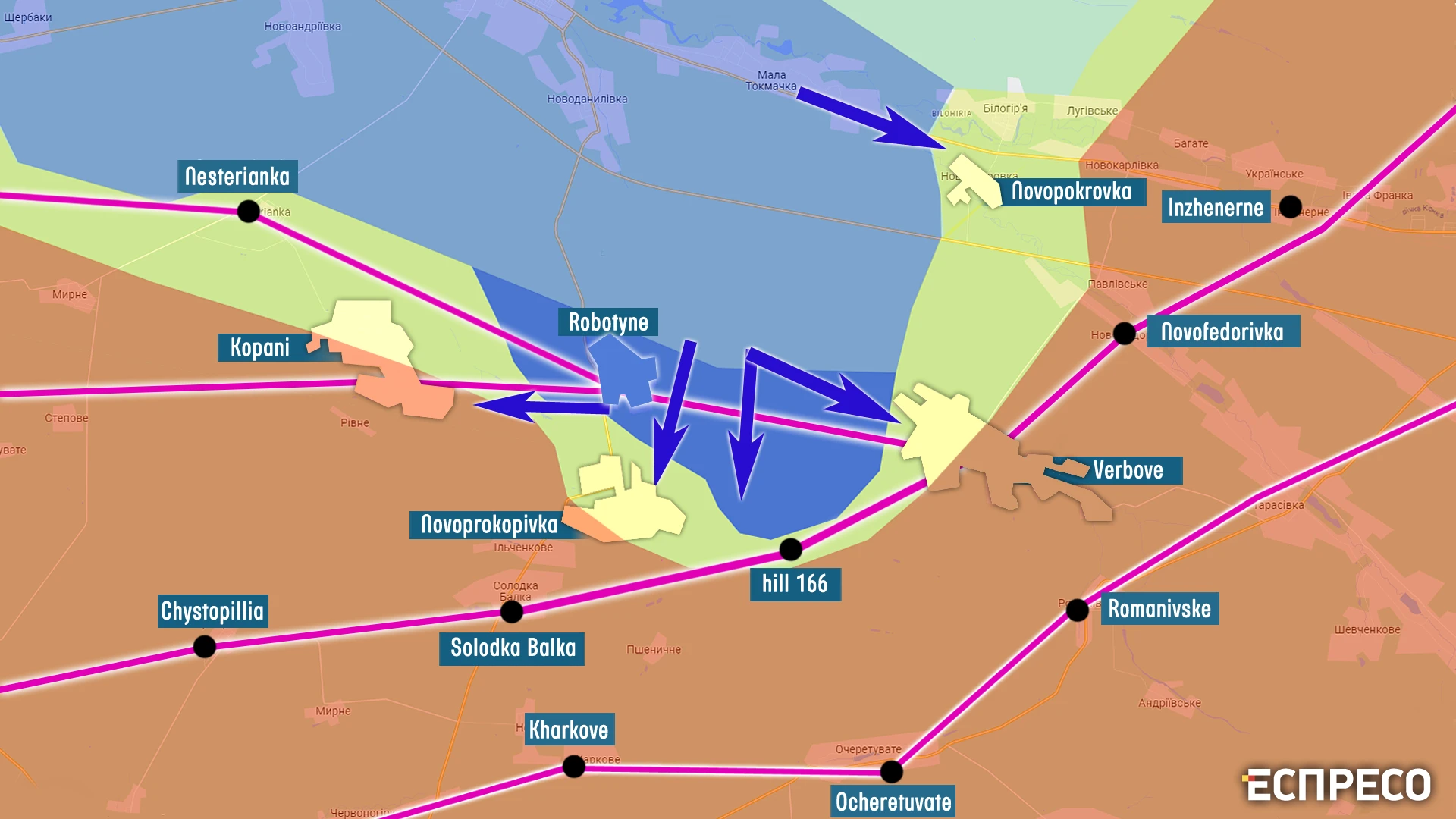 Punisher strike drones in the global market
Let's talk about the unique features of Punisher strike drones in the international market.
First, it's important to mention that unmanned systems are widely used by both sides, the enemy and the Ukrainian forces. One notable system is the reusable Punisher drone, which has been in use by our Armed Forces since the beginning of the large-scale invasion.
Maksym Muzyka, the head of UA Dynamics (the company that makes Punisher drones), mentioned a significant event in London. It was one of the world's largest arms exhibitions, where Punisher drones were showcased at the Ukrainian booth along with other drones.
What's interesting is that the drones currently making a big impact in the war with Russia are unique. They're not found elsewhere in the world. Usually, everything in the world is bigger, but we know that bigger isn't always better in this context. He also noted that there haven't been any similar solutions like ours.
2023, Saturday
9 December
Defence of Avdiivka's heights prevents other parts of frontline from falling apart - military expert Svitan
More news