Russian night attack: hits in Odesa region, air defense works in Kyiv, Khmelnytskyi regions
On the evening of November 17, Russian terrorists launched attack UAVs: air defense was active in the Kyiv and Khmelnytskyi regions. Energy infrastructure facility was hit in Odesa region
The Ukrainian Air Force reported the threat of Russian attack.
The threat of attack UAVs was announced at 7:41 p.m. The Shahed drones were moving in the direction of Dnipropetrovsk and Kharkiv regions. Another group of drones was launched from the Kherson region. Gradually, the drones entered the central part of Ukraine.
Kyiv region
At 12:29 a.m., the Kyiv City Military Administration reported the work of air defense systems and asked people to take shelter. At 1:21 a.m., the all-clear signal was announced in the Kyiv region.
"Enemy drones were launched from the south. To reach the capital, the Russians' UAVs overcame a difficult route of almost 1000 km. To attack Kyiv, the drones approached from the northern direction. However, Russia's complex maneuvers did not interfere with our air defense," the statement reads.
The administration noted that all air targets - almost a dozen - were hit by air defense forces and means on the outskirts of Kyiv. According to preliminary reports, there were no casualties or damage in the city.
Odesa region
Ukrainian Volunteer Army spokesman Serhiy Bratchuk reported on air defense operations in Odesa region.
Later, the Southern Defense Forces noted that an energy infrastructure facility was hit in Odesa district. 
"The administrative building was damaged. A fire broke out and was quickly localized. One civilian employee was injured and hospitalized," the statement reads.
Khmelnytskyi region
At 1:37 a.m., the threat of attack drones spread to Rivne and Khmelnytskyi regions.
The deputy head of the Khmelnytskyi Regional Military Administration, Serhiy Tyurin, reported on the air defense operation in the region.
"No reports of casualties or damage to infrastructure have been received by the relevant services," Tyurin wrote on his Facebook page.
Zaporizhzhia region
According to the head of the Zaporizhzhia Regional Military Administration, Yuriy Malashko, in the evening of November 17, Russia launched 8 drones at the regional center, 4 of them were destroyed. 
"As a result of the attack, a fire broke out at infrastructure facilities. There was no information on casualties," he added.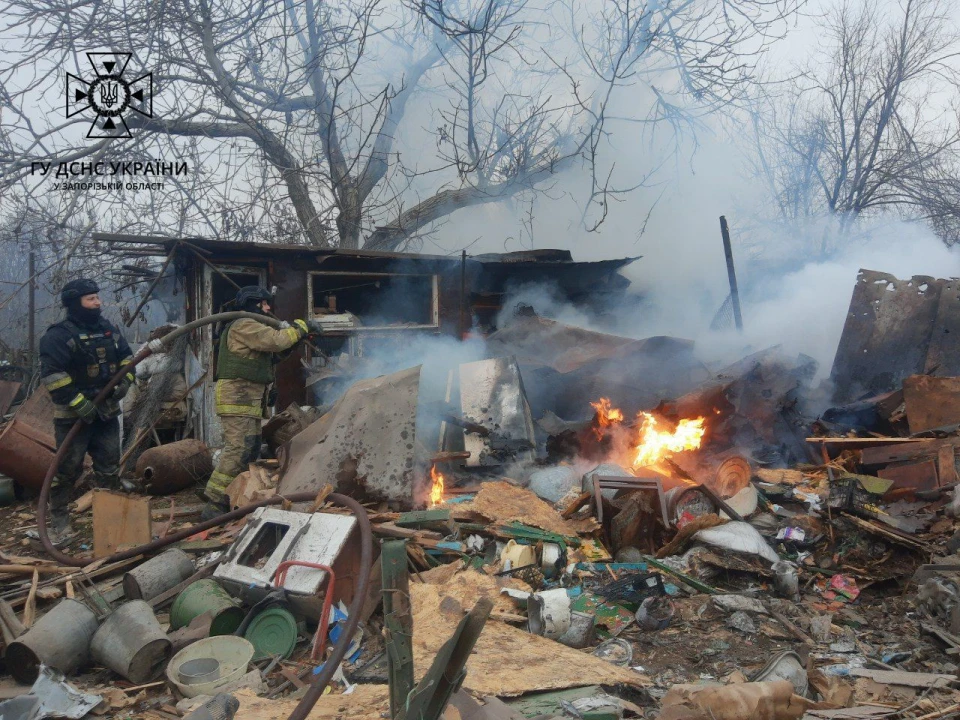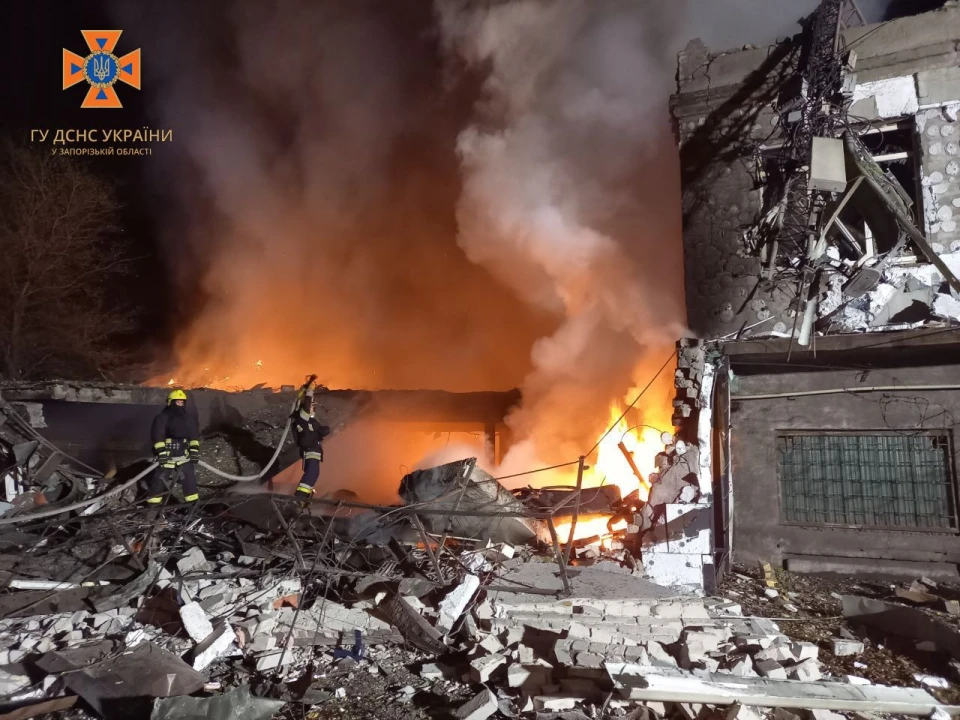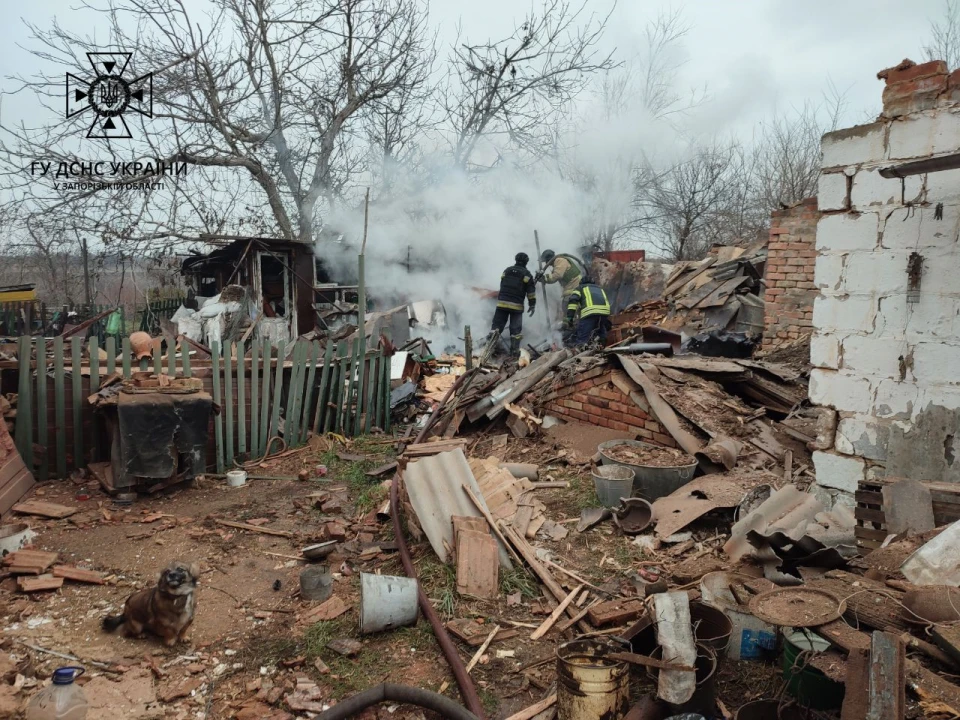 Second night air raid alert
At about 4:10 a.m., an air alert was declared in the northern regions, as well as in Ternopil and Khmelnytskyi, due to the threat of ballistic missile use. At around 5 a.m., the alert was lifted.
On the night of Friday, November 17, Russian drones attacked Ukraine from the south, and air defense forces were operating in Khmelnytskyi region.
Ukrainian forces repel 32 Russian attacks in Avdiivka sector, 20 in Marinka sector - General Staff
First time leading Polish politician admits Ukrainian-Polish border blockade is national security issue
More news