Moldovan president reacts to trenches along Ukraine-Moldova border 
President of Moldova Maya Sandu has commented on Ukrainian anti-tank fortifications along the border
She told Teleradio Moldova about this.
"What Ukraine does on its territory is its sovereign decision," she said.
For additional details, she advised to contact the competent authorities.
"If there are more specific questions, they should be addressed to the Ministry of Internal Affairs and the Border Service," added Sandu.
Moldovan border guards told Pro TV (Chisinau) that the trenches "will prevent illegal crossing of the state border, smuggling attempts from Ukraine to the Republic of Moldova."
Before that, photos of the long trenches were published by a local Moldovan deputy. According to him, this is what the Ukrainian territory along the border looks like, in the area of Naslavcea (on the banks of the Dniester) and Ocniţa (bordering the Ukrainian village of Sokyriany).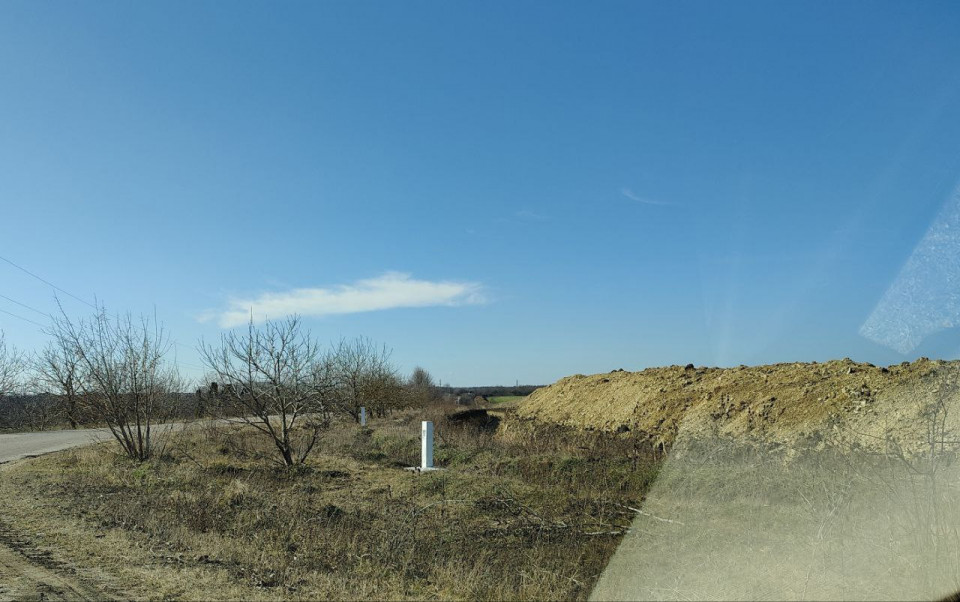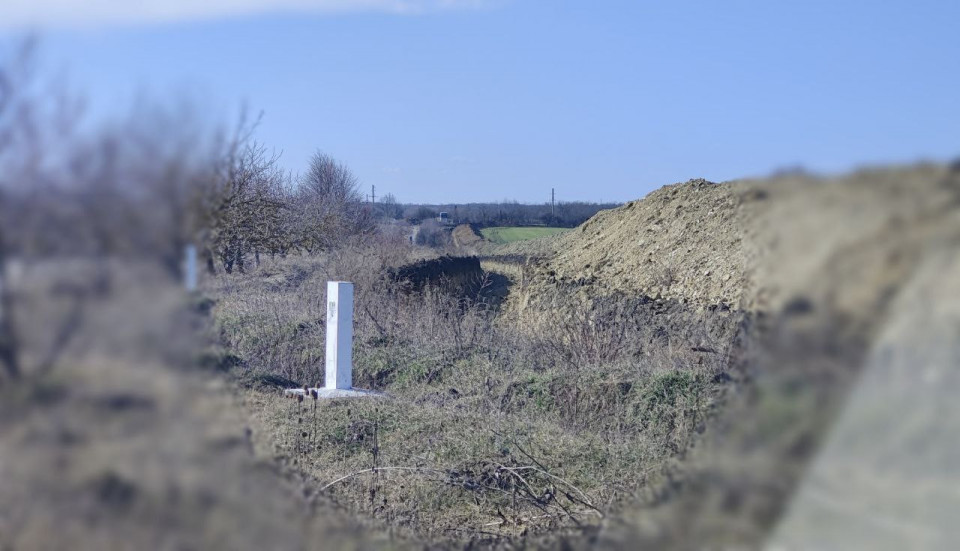 Above the Dniester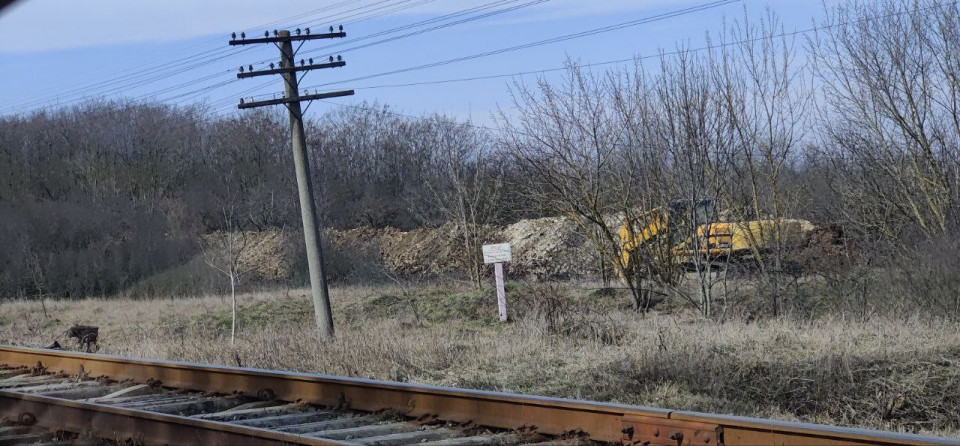 Between Ocniţa (Moldova) and Sokyriany (Ukraine)
"Ukrainian excavators are working non-stop, digging huge kilometer-long trenches on the border with Moldova," the deputy noted.
At the same time, the photos were taken from the Ukrainian side.
Their source was not reported. 
Sandu revealed the subject of the secret documents handed over to her by Volodymyr Zelenskyy.
Fire at factory in Moscow, drone attack, and explosion at oil depot in occupied Makiivka: This week's blasts in Russia
More news