Ukraine shows Novator vehicle after hitting anti-tank mine: armor capsule saves crew
Ukraine's company recently presented an updated version of its Novator armored vehicle at an exhibition in Poland
Defense Express writes about it. 
The Ukrainian Armor сompany posted on its Facebook page footage of its Novator armored personnel carriers that hit an anti-tank mine while performing a combat mission in one of the hot spots.
It is noted that at the time of hitting the mine, the armored vehicle was fully crewed, and the vehicle was severely damaged by the explosion, but all crew members survived.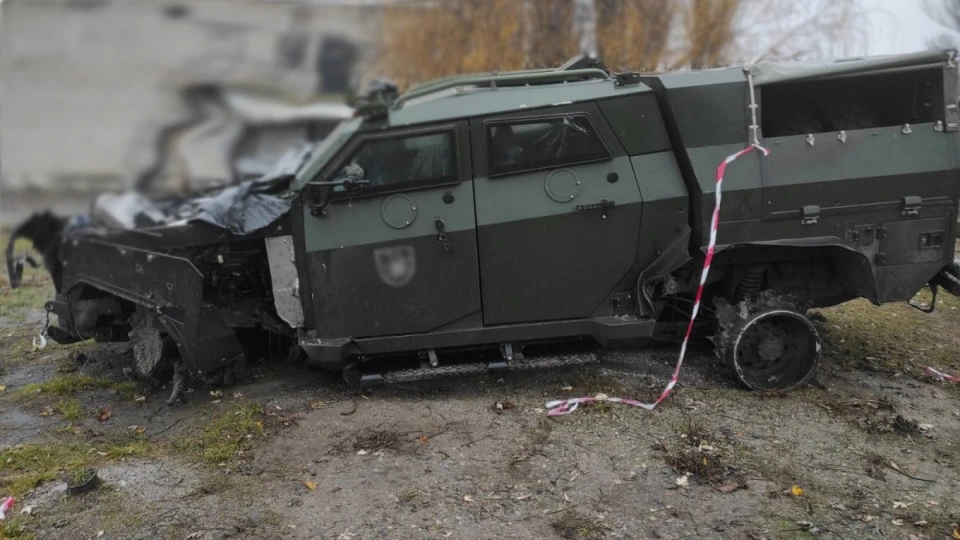 "The armored capsule withstood the explosion, remained unharmed and saved the lives of our military," Ukrainian Armor says.
As stated, the damaged vehicle was evacuated from the battlefield and sent for repair, after which it will be returned to the military.
"The Novator armored vehicle is based on a reinforced Ford F-550 chassis. The vehicle is equipped with modern mine-resistant seats that provide a high level of protection against explosions and are tested according to STANAG 4569 as required by NATO AEP-55," Defense Express describes.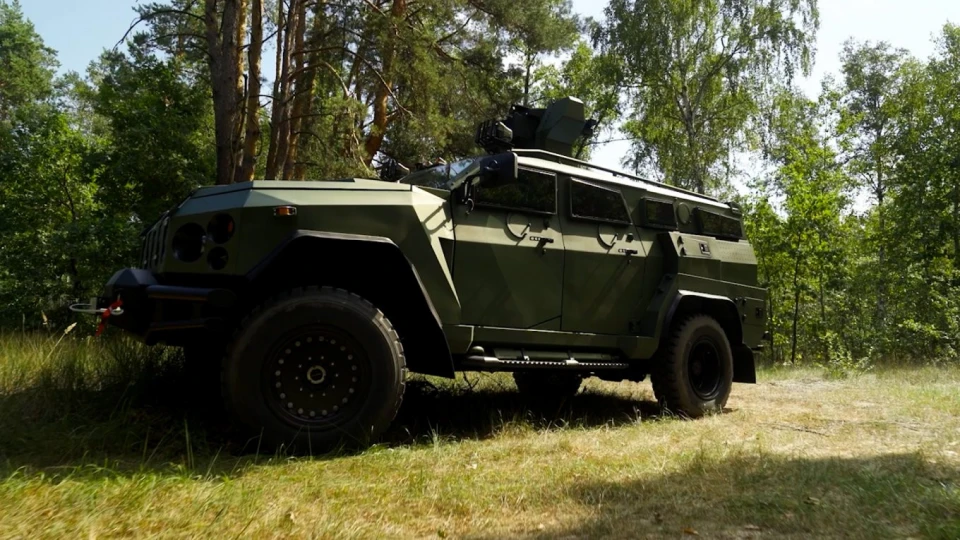 At the same time, at this year's MSPO exhibition held in Poland in September, Ukrainian Armor presented an updated version of its Novator armored vehicle, the report added.
Ukraine successfully counterattacks, leading to Russia losing control over Stepove: British intelligence assesses situation near Avdiivka
Russia's goal in Avdiivka is to capture large number of Ukrainian military — military expert Stupak
More news