Russia reports drone spotted near railroad tracks in New Moscow
On March 28, Russia announced that it had found a yellow and blue 'homemade drone made of wood and foam' near the tracks in New Moscow, with the inscription "Glory to Ukraine"
Russian media report that a resident of the village of Svitino in the Voronovsk settlement found the wreckage of an unmanned aerial vehicle near the railroad tracks in New Moscow.
It is reported that "the drone is homemade – made of wood and foam". The wingspan is about two meters.
The published photos show that the drone is painted in yellow and blue, with the inscription "Glory to Ukraine" on it.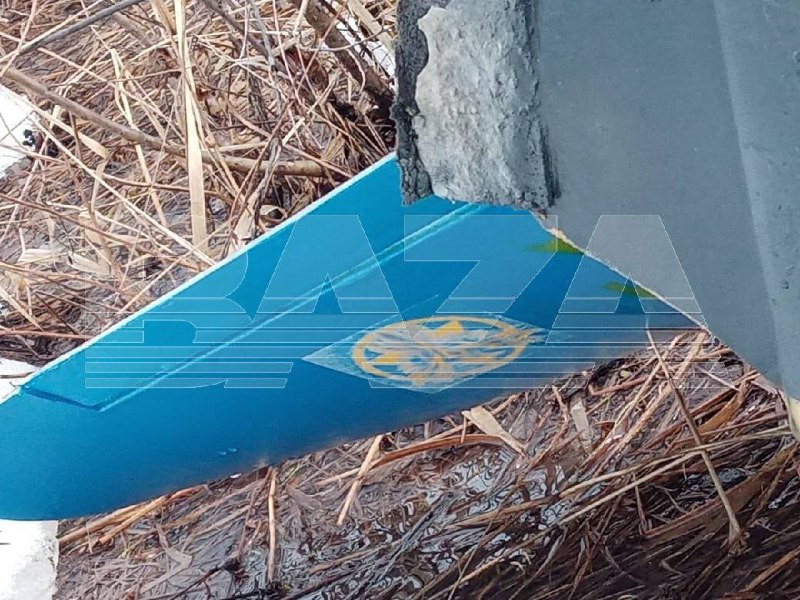 According to preliminary reports, there were no casualties.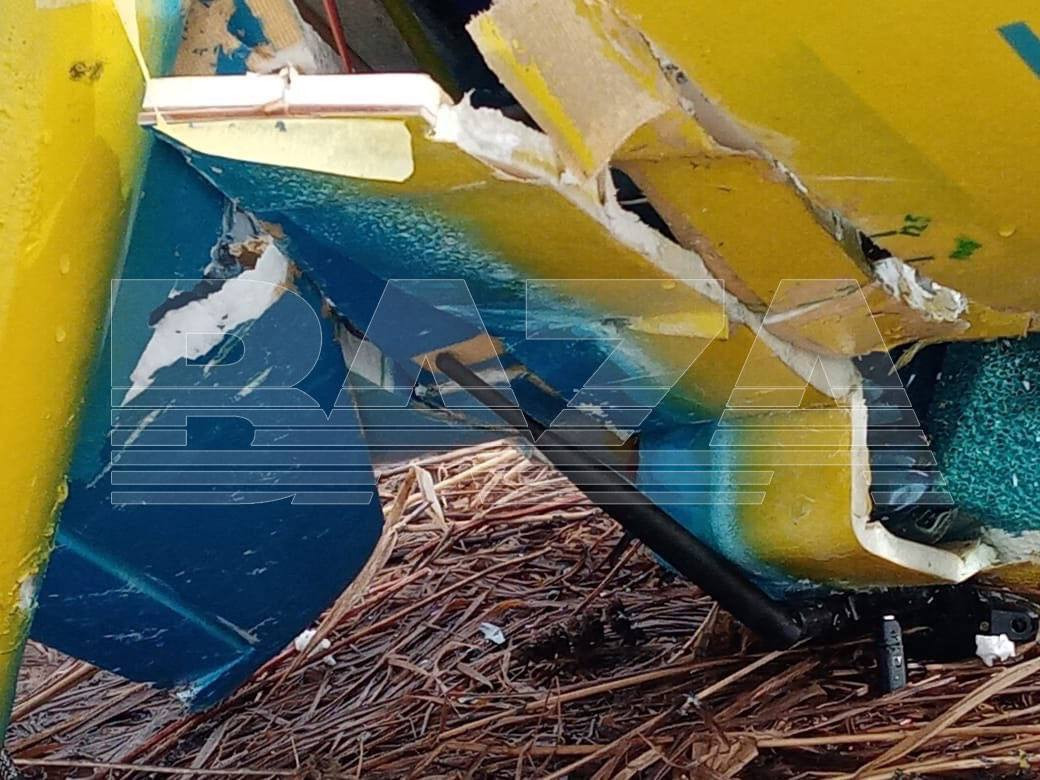 Investigators are working at the crash site.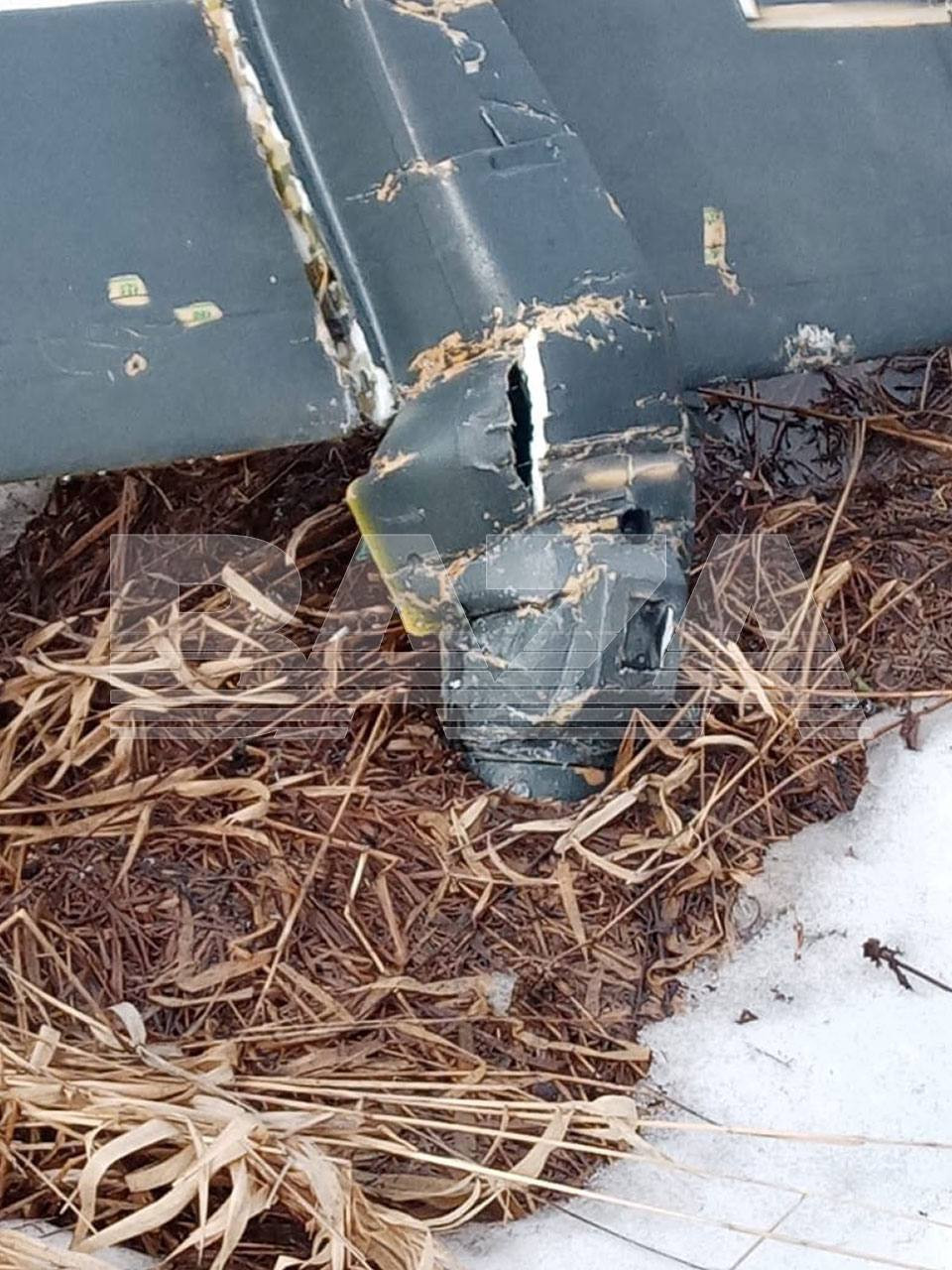 Russian authorities have not yet commented on the information.

Russian troops nearly destroyed ZNPP's emergency systems, safety situation is worsening every day 

Russian troops lose positions east of Vuhledar - Ukrainian Armed Forces serviceman Voitko

Russian Volunteer Corps and Freedom of Russia Legion announce second raid phase. Belgorod authorities react

Russian forces deploy military personnel, equipment on St. Alexander Nevsky Cathedral's premises in Melitopol – General Staff

Victorious news of 463rd day of war: Pentagon orders Gepard for Ukraine, Russian Volunteer Corps re-enters Belgorod region

Russia concentrates forces in Kupiansk sector, forms diverse group – military commander
More news